Back the Blue Yard Signs
Show Your Support for Law Enforcement
Peliton Supports Our First Responders
Peliton plastics in an effort to show our appreciation and support for all law enforcement personnel, is offering these "Back the Blue" yard signs at a reduced price.
The signs are printed on both sides of 18" X 24" corrugated plastic and come complete with stands, ready to display at your home or business.
We have special volume discounts for organizations, churches and groups that wish to distribute the signs to their members.
Call us today at 229-247-1269 or stop by our office at 130 Blanchard St. Valdosta, Ga. - Get Directions
Also Available - Pray For Our Nation Signs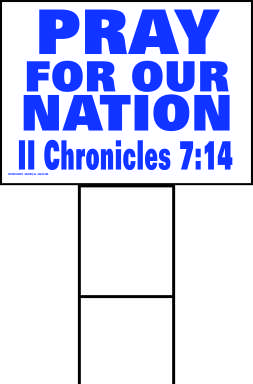 Page updated April 27, 2022