Screen Printing and Pad Printing Valdosta, Georgia
Peliton offers quality silk screen printing at affordable prices and fast turn-around time.
We specialize in yard signs, realty signs (metal or plastic signs), commercial yard signs, political signs and posters, auto tags, magnetic signs, point of purchase displays.
Send us your artwork or let our on-staff graphic artist design custom work for you. No Hidden Cost or Fees
Pad Printing
In order to meet our customer's needs, Peliton has added Pad Printing to our services. This state of the art equipment adds a new dimension to our printing capabilities.
What is Pad Printing?
Pad printing is a indirect gravure printing process that transfers an image onto irregular shaped, recessed or three-dimensional products utilizing a silicone pad. The unique properties of the silicone pad enable it to pick the image up from a photographically created printing plate and transfer the image to a variety of surfaces, such as flat, round, textured, uneven, concave, or convex surfaces.
Our pad printer is used for printing on products that would be difficult or impossible to print using our screen print method.
Products we print using the pad printing process include, but are no limited to: promotional items, medical and automotive parts, electronic devices, coffee mugs, CDs and DVDs, and toys.
For Pad Printing Please Click Here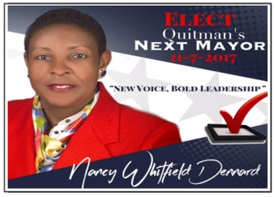 Full color digital signs. Call us for pricing.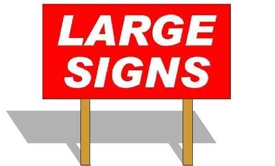 Peliton also offers larger signs
Standard sizes are:

24" x 24"
24" x 36"


24" x 48"

32" x 48"




48" x 48"




48" x 96"
Please call for
a quote on large signs!
229-247-1269
Political Campaign Signs Click Here
Pad Printing Please Click Here

1
Home

2
About

3
Contact

4
Our Capabilities

5
Plastic Injection Molding Information

6
Information for Inventors

7
Our Machine Shop

8
Screen Printing Department

9
Yard Signs

10
Pad Printing Department

11
Peliton's Mission Statement

12
Driving Directions

13
Sample Plastic Injection Molded Products

14
Our Facility

15
Peliton News